I'm SNEHAL
I can help you to take responsibility for your life, let go of what others think, and become your true self. It's about you creating the life that you want – and deserve. Find a better you and maximize your growth by taking action.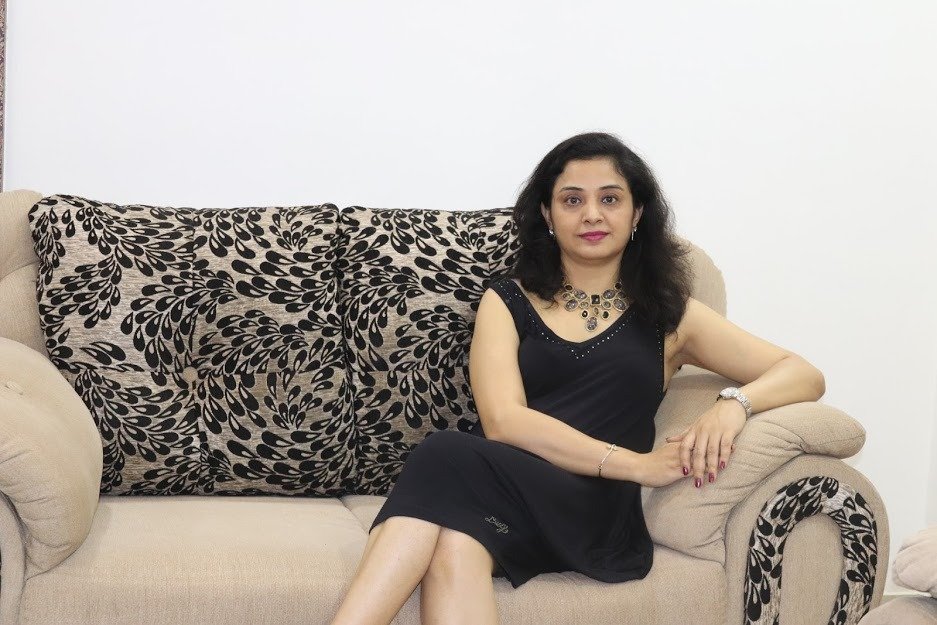 From zero milestone to achieving milestones…..
This journey of mine began at the zero miles, in a literal sense. I was born and brought up in Nagpur, the place where the zero milestones or center point of India is located. Although living in a traditional Maharashtrian middle-class family, I always felt rich with the love and care that I was showered with by my family. Armed with a degree in Electrical Engineering, I aimed for being a part of Silicon Valley. My ambition took me to Pune, the most happening IT hub in India. Here I earned a diploma in CDAC and most importantly, learned to live on my own. Before I could step into the happening IT sector, destiny gave me a detour and I got married at 23.
"Each person holds so much power within themselves that needs to be let out. Sometimes they just need a little nudge, a little direction, a little support, a little coaching, and the greatest things can happen" -Pete Carroll
Think of Life Coaching in the same manner as a Sports Coach, A Tennis Coach, for example, teaches you new moves and assists you to improve your skills so you can become the best possible player. They encourage you to focus and will hold you accountable. They improve your game.
A Life Coach is similar: they focus on you and on what you want to achieve by helping you set meaningful goals, teaching you new concepts. They will encourage and motivate changes and assists you to release your true potential – making you the best at what you can be. A Life Coach assists you in improving your Life game. A Life Coach tackles specific life areas and puts in place steps to assist with each unique situation. A Life Coach helps you to redesign your life, assisting you from point A to point B depending on where you want to go or who you want to become. Working with a Life Coach will help you discover your strengths and weaknesses.
Life sends one challenge and often there are obstacles that you need to work through. A Life Coach gives you the tools to help you understand your personalities: in this way enabling you to realize your true potential by making positive and lasting changes. A Life Coach will challenge you to think outside your life's box.
Finding the right coach is essential for long-lasting growth. My Life Coaching helps you to redesign your life and put you on the path to finding your life's purpose.
"Discover 3 P's
Passion- Purpose- Persistence of Life and live your life with them."
ONE – ON – ONE COACHING
Life gets better not by CHANCE, but by CHANGE.
Bring that change by finding a better you.
Different Life Coaches specialize in different areas. I specialize in Personal Development Coaching, Relationship Coaching, Career Coaching, Self-Motivation coaching, & Work-Life balance coaching.
Though I am based in Pune, I also offer online coaching. So, you can be sitting in the comfort of your very own home/ office and benefit from my coaching.
To start with, we can meet on a cup of coffee/ video call where we can have a candid conversation and decide the next step.
If you feel you're ready for me to help you master the art of finding a better you, we'll start one on one coaching:
4 sessions per month
45 min sessions
A minimum of 1 month is recommended
Not sure if you need my help?
Book Your Free Clarity call 
What These World Renowned
Thought Leaders Have To Say
"Your most valuable asset can be your willingness to persist longer than anyone else."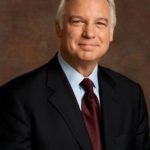 "Decide what you want, Believe you, Can have it, Believe you, Deserve it and Believe it's possible for you"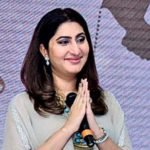 "Women like you don't happen often. Never forget about how rare you are"